Who are The Furys?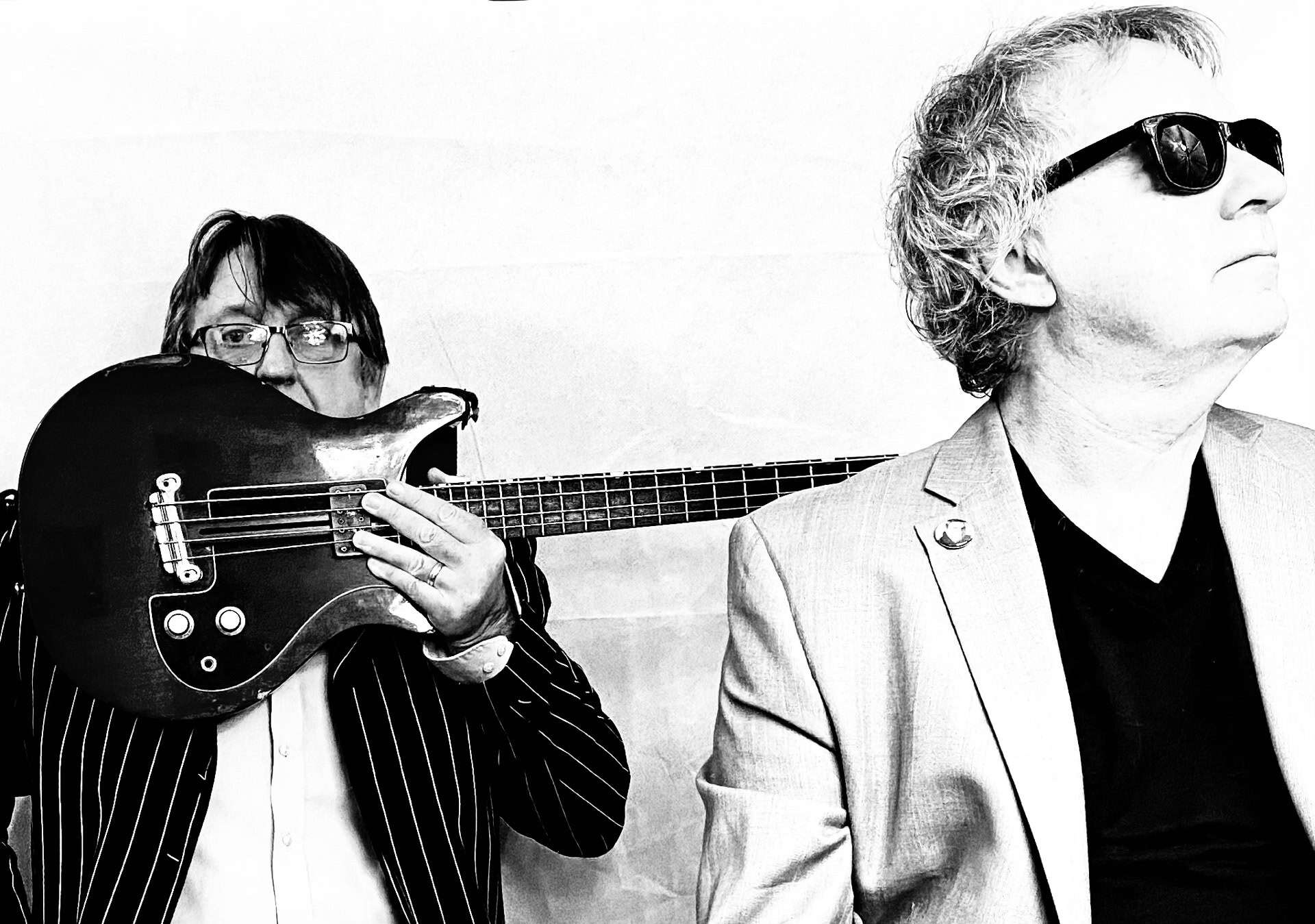 Jeff Wolfe and Dave Lewty (with bass)
The Furys are one of Southern California's first New Wave/Punk/Power-pop bands. The group's first single was released in 1977 ("Hey Ma" b/w "Jim Stark Dark"), 1978's "Say Goodbye to the Black Sheep" was an international success, garnering extensive airplay, press, and live performances. 1979 saw the release of the "Moving Target"/"We Talk We Dance" single which elicited substantial critical response.
The Furys released a five-song mini album entitled Indoor/Outdoor in 1987. Recorded at EMI/America Studios in Hollywood, Indoor/Outdoor had an excellent sales run, huge radio response and heavy press coverage.
The band's new singles ("New Wave Girl" and "Action Reaction") were released the second week of September 2021. These songs are the first new material issued by the band since 2016's The Sound of the Furys CD.
The Furys Again album has a release date in all formats of 08 October 2021. In conjunction with the new album, a reissue program will occur concurrently containing all three singles as mentioned above plus the Indoor/Outdoor mini album. These reissues will be the first time these pivotal tracks have been issued digitally.